The "Morning Glow" Recipe Book
Why is everybody raving about Magnesium Oil? Because of its amazing anti-fatigue benefits for the tired, sore muscles that keep you awake at night.  Discover 10 sleep supporting recipes – and learn how to reclaim your sleep!
Easy DIY Sugar Scrub Recipe
Creating your own sugar scrub is easy and cheap! You probably have the ingredients sitting in your pantry right now.
Now that I make my own sugar scrub I absolutely cringe when I see someone purchasing sugar scrub at a store! I want to run up to them and tell them they already have the ingredients at their home. Not only is it easy and cheap to make, it is so moisturizing that you can forget about applying lotion after your shower. You will have silky, smooth skin all day long!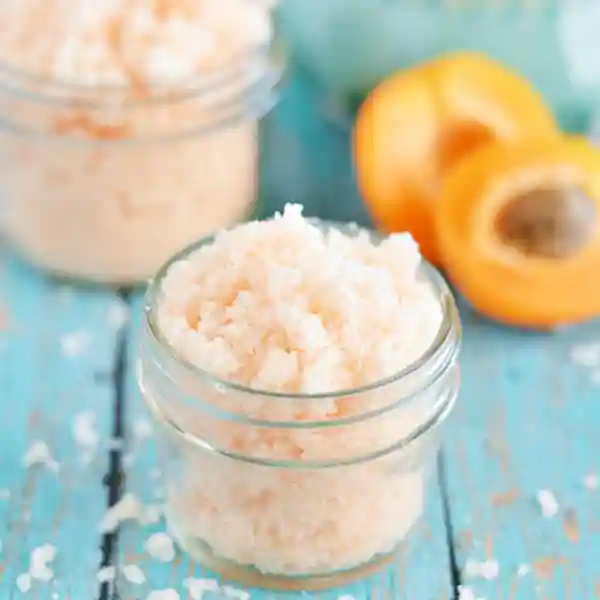 DIY Sugar Scrub Ingredients
DIY Sugar Scrub

Instructions
Pour all ingredients into a container with a lid. Shake to combine well. Use all over your body in the shower or bath to exfoliate and moisturize.
We will be launching pre-made kits for our customers' favorite DIY recipes in early 2020!
Want 50% OFF Kits when we launch??
Enter your email below to get notified when kits are available, and receive 50% off