Why is everybody raving about Magnesium Oil? Because of its amazing anti-fatigue benefits for the tired, sore muscles that keep you awake at night.  Discover 10 sleep supporting recipes – and learn how to reclaim your sleep!
Our Favorite DIY Recipes using raw skin foods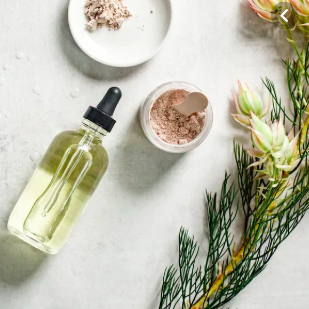 Oil Cleanse Face Wash for Aging and Acne
We will be launching pre-made kits for our customers' favorite DIY recipes in early 2020!
Want 50% OFF Kits when we launch??
Enter your email below to get notified when kits are available, and receive 50% off