CAREFULLY CURATED FOR YOU
Raw Skin Foods You Can Trust
No judgement here – just great single ingredient products curated with lots of care.  Don't stop at the products, browse our DIY Recipe pages to find DIY recipes using some of the best single ingredient skin foods on the planet
(Note - can't be combined with other coupons)
Our Best selling Raw Skin Foods


DIY All Purpose Cleaner
Skip the harsh chemicals - here's an easy way to make all natural cleaner you can have ready in minutes!

DIY Charcoal Face mask
You just need three ingredients and a few minutes to make this all natural face mask!

All Natural Bug Spray
Do bug spray chemicals worry you more than the bugs? Check out our all natural bug spray recipe!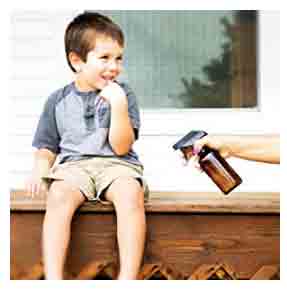 What do our Customers say?